News
CWA Member Honored by the FBI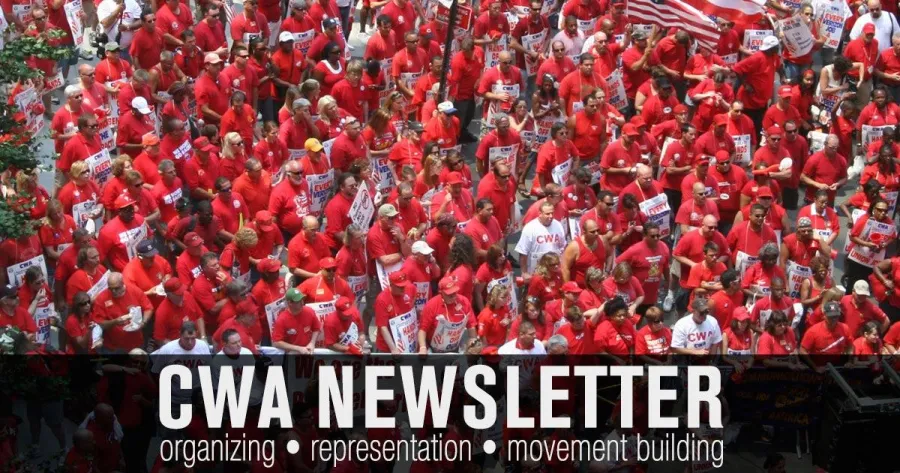 CWA Local 2019 Secretary-Treasurer John W. Smith Jr. was honored by the FBI for his role in identifying a serial killer preying on elderly veterans at a VA hospital in Clarksburg, W.Va.
Last week, John W. Smith Jr., Secretary-Treasurer of CWA Local 2019/West Virginia Troopers Association and a retired West Virginia State Police Corporal, received the FBI Director's Award for Excellence in Criminal Investigation.
John helped identify a serial killer responsible for an alarming number of deaths of elderly veterans following unexpected crashes in blood sugar levels at the VA Medical Center in Clarksburg, W.Va. The investigative team spent months reviewing tens of thousands of medical records, conducting interviews, and cataloging evidence.
As a result of this painstaking work, the case they assembled was so impressive that after a series of meetings with the defense, the staff member pled guilty to multiple counts of second-degree murder.
---
This post originally appeared on cwa-union.org.
IUE-CWA Announces Precedent-Setting Neutrality Agreement with Semiconductor Maker Akash Systems
CWA Neutrality Agreements Showcased at Department of Labor Event for Business Leaders
CWA Members "Build on the Basics" at Telecommunications and Technologies Leadership Conference